I grew up in a smallholders rural area in southern Italy. I have been in the farm since my childhood, exposed to vegetables & fruits farming and market dynamics.
In 1996 I achieved my Master Degree in Agriculture. After a couple of years of agronomy experience in different places, I managed to settle in Latina province, a well known area within the fresh produce industry, serving large scale farms and farmers groups with modern packhouses that supply European supermarket chains.
In 2011 I moved to Kenya, where I have been providing my service to date.
Kenya is my second Country. I am at home and widely connected.
My job is to help agricultural businesses generate profits.
Always in a sustainable way, both socially and environmentally
Innate hands-on approach and 24/7 Focus.
Natural propension to listen, empower, lead people.
Ability to plan, strategize, set priorities, think forward analytically.
Exposure to Banks, Law Courts, Local Governments, Corporate Boards.
Past experiences in UK, Spain, Egypt.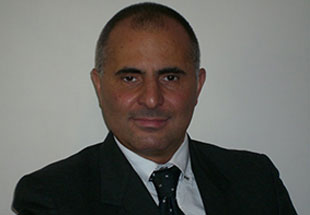 CV and References available.
Contacts:
+254700292256
n.romano.agronomist@gmail.com